MÁLAGA FOOD NEWS: The Emerging Food Scene in Málaga Province
MÁLAGA FOOD NEWS: The Emerging Food Scene in Málaga Province
Posted By: Málaga Food Guide Team – Málaga Province
TheMálagaFoodGuide.com
First for Málaga Food News
Google Indexed on 06/10/2023 at 16:00
6th October 2023
Andalucía is known for sea, sun, seafood and tapas but not, so much, its fine restaurants. Now it's starting to take on the gastronomic forces of Catalonia and the Basque Country.
Gastroarte, a union of 30-odd chefs and producers created in 2012 to celebrate Andalucía's food and attempting to improve the gastronomic reputation of Andalucía.
Málaga, is the food hub of southern Spain, in terms of produce and dining: It has the most important goat-breeders in Europe. The French take 95% of the milk to make their cheeses. Andalucía produces half of the world's olive oil.
Málaga has fantastic sardine and boquerón [anchovy], amazing shellfish, tropical fruits like mango and avocado. It has the last cane honey [molasses] to be produced in Europe. It's the second most mountainous area in Spain and has all the climates and conditions you need for every kind of produce.
Despite this, both Málaga city and the surrounding region have been undersold for decades. Partly because of years of package tourism that have seen the city of Málaga as the "airport place".
Here are some recommendations for reasonably priced fine dining in Málaga Province.
Arte de Cozina, Antequera
This traditional restaurant is in the servants' quarters of a 17th-century mansion. The homey feel belies the artful and lovingly prepared dishes; it's also a hotel, with doubles from €40. Two-course lunch €20-€25, drinks extra,
Artedecozina
Oleo, Málaga
Asian and Andalucían tapas are the speciality of this restaurant in the CAC modern art gallery. But it does not compromise its quality with any daft fusions or faddy ideas. €25-30,
OleoRestaurante
W (Uvedoble), Málaga
It is easy to walk past this place if you don't know the address, but it is one of the best tapas bar in Málaga. It's small and very popular, so go early (7.30pm is early) and grab a table on the street.€20,
Uvedobletaberna
Restaurante Sollo, Benalmádena
Extraordinary, ambitious dishes at this out-of-town restaurant feature sturgeon meat, caviar, trout ceviche and ox-steak – all beautifully presented. Open for dinner only.Tasting menu €49.50,
Sollo Benalmádena
Traga Tapas, Ronda
In spectacular Ronda, this friendly, fun place is where former El Bulli chef Benito Gómez serves some of the most innovative tapas in Andalucía. They can be washed down with local Schatz organic wines, too.€25-30,
Tragata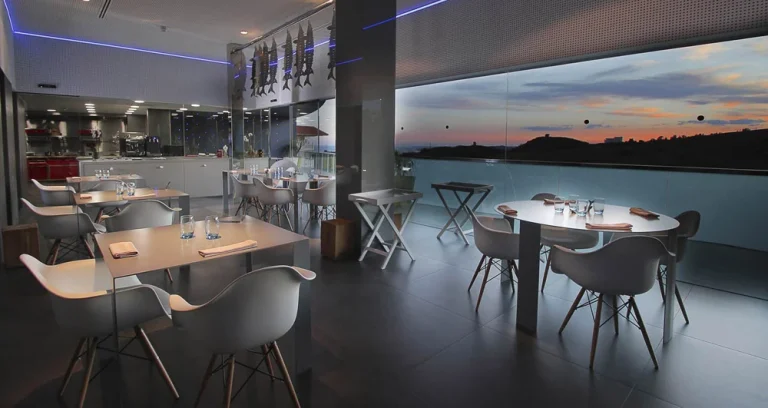 Author Profile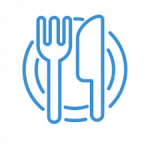 Launched in 2014 The Málaga Food Guide continues to be the Leading Gourmet's Guide celebrating the vibrant and eclectic Food & Lifestyle scene in Málaga Province - quantified by our Users, Web Traffic & Search visibility on both Google & Bing

Daily Food & Drinks News together with our latest Restaurant Reviews, Food Events, our Guest Chef´s Seasonal Recipes with Lifestyle, Health, Wealth and Motoring Features ...SALUD!